Delicious locally grown fruits, veggies and more!

about Davis-BJs produce Company
For over 40 years we have looked forward to making new friends and serving our customers, many who have come to see us after being introduced to our stand by their parents. – More About BJ's Produce –
You've probably driven by us many times. We're that Myrtle Beach staple produce stand that you will find on Highway 17 directly across from the Lakewood Campground, also just north from Ocean Lakes Campground, or just south from Pirateland Campground and Myrtle Beach State Park.
BJ's Produce and Groceries

See our rice, grains, jams and jellies.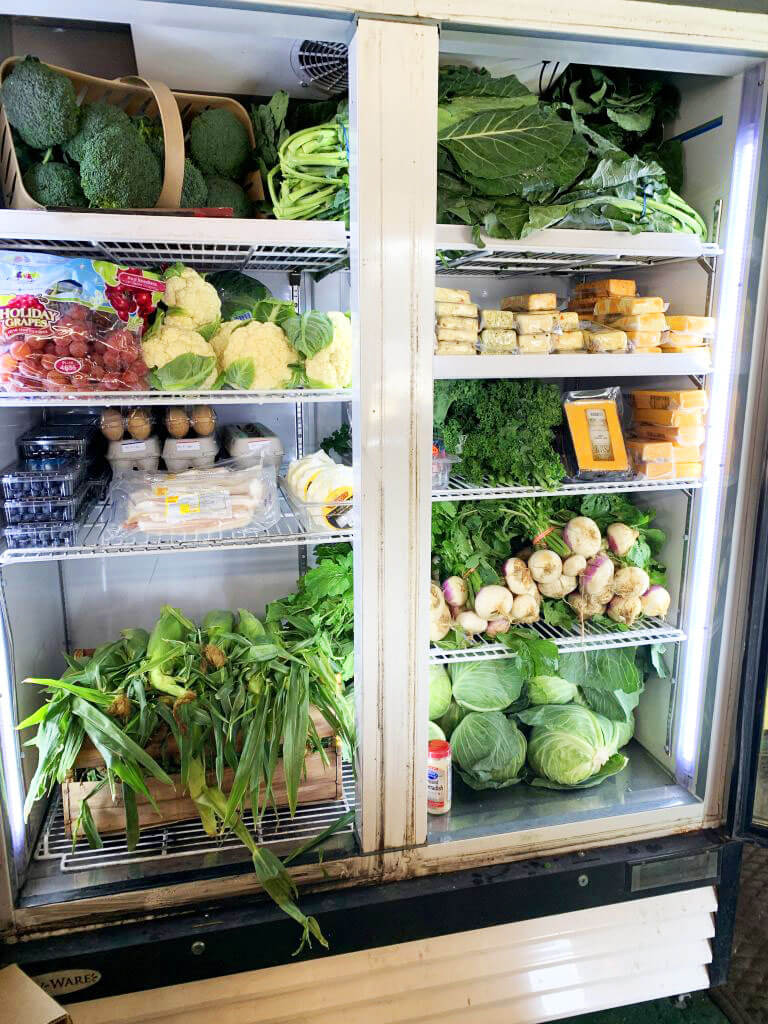 See our brown eggs, cheeses and dairy.
See our delicious farm grown fruits & vegetables.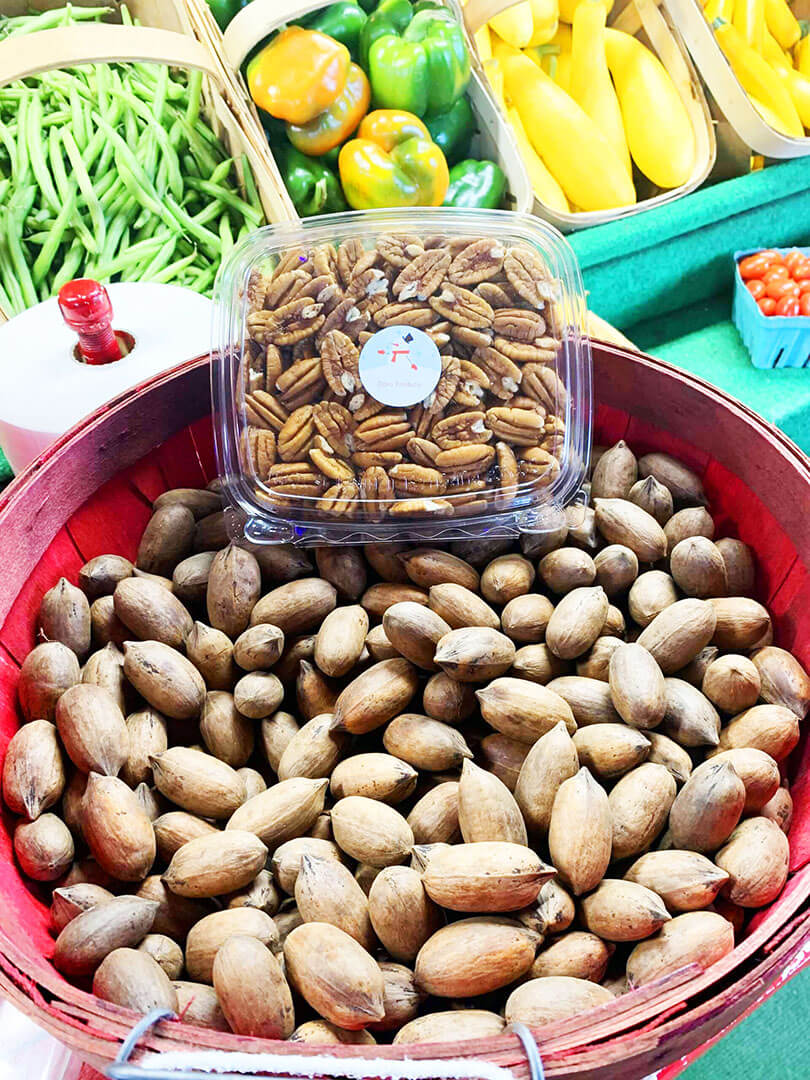 See our varieties of nuts, snacks and grains.. 
Bringing farm fresh foods and produce to the Grand Strand for over 40 years.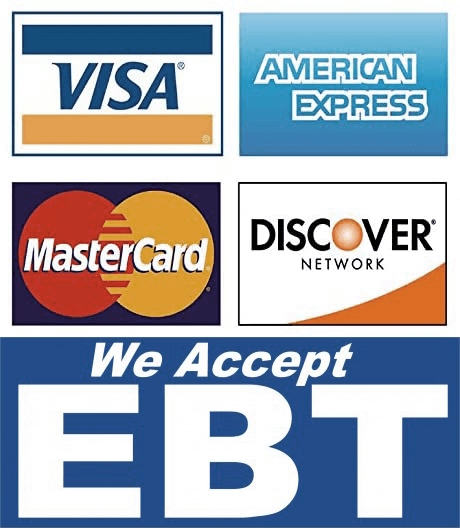 Over the years the wonderful customers here at BJ's have sent us some great shots of their memories. Just goes to show a visit here isn't just a visit to a Myrtle Beach fruitstand, it's really a visit to one of the beaches most long running attractions. We hope to make some memories with you too very soon.
Yes, our customers love us, but most of all they love our produce. Visitors from all over the east coast, the Carolinas, to right here local talk about this Myrtle Beach produce stand. See just a few of the raves and reviews we get below.
The best produce stand, hands down. I stop there every time we're down in Myrtle for vacation and go home with several pounds of shrimp. Great fruit as well, and the owner is one of the friendliest guys you'll meet in town.
I'm very happy with the produce here. And their shrimp. I gave up growing tomatoes because his are awesome. Grab the white corn while you can and let them pick your watermelons. I'm there at least once per week in the Summer & Fall. Plus! Plus! They carry real Coca-cola. In glass bottles.
Nice people. Great boiled peanuts and fresh shrimp. Really nice tomatoes in the summer. In business 29 years in that location across from Lakewood resort.