Fresh healthy southern produce for Myrtle Beach

About BJ's Produce - Davis-BJ's Produce
Whether you know us as BJ's Produce, BJ's Fruitstand or Davis-BJ's Produce, the legacy here in the Myrtle Beach area will always remain the same.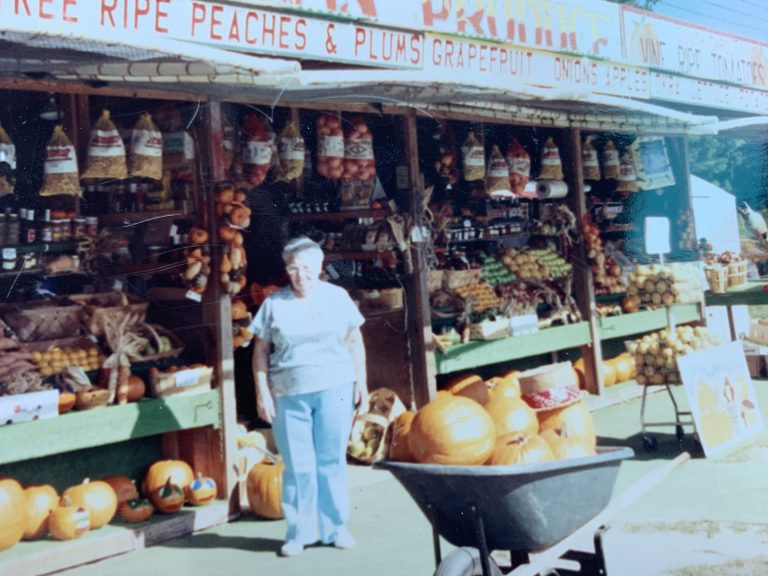 Davis-BJ's Produce aka BJ's Produce has been serving citizens and visitors on the Grand Strand since 1981, moving to our present location in 1985. For over 40 years we have looked forward to making new friends and serving our customers, many who have come to see us after being introduced to our stand by their parents.
We still adhere to the high standards that Wayne and Billie Davis, the founders of Davis (BJ's) Produce brought to their customers and we strive to offer the family friendly atmosphere that has set our business apart since 1981. Come see us and let us round out your shopping experience for fresh produce!
The best produce stand, hands down. I stop there every time we're down in Myrtle for vacation and go home with several pounds of shrimp. Great fruit as well, and the owner is one of the friendliest guys you'll meet in town.
I'm very happy with the produce here. And their shrimp. I gave up growing tomatoes because his are awesome. Grab the white corn while you can and let them pick your watermelons. I'm there at least once per week in the Summer & Fall. Plus! Plus! They carry real Coca-cola. In glass bottles.
Nice people. Great boiled peanuts and fresh shrimp. Really nice tomatoes in the summer. In business 29 years in that location across from Lakewood resort.